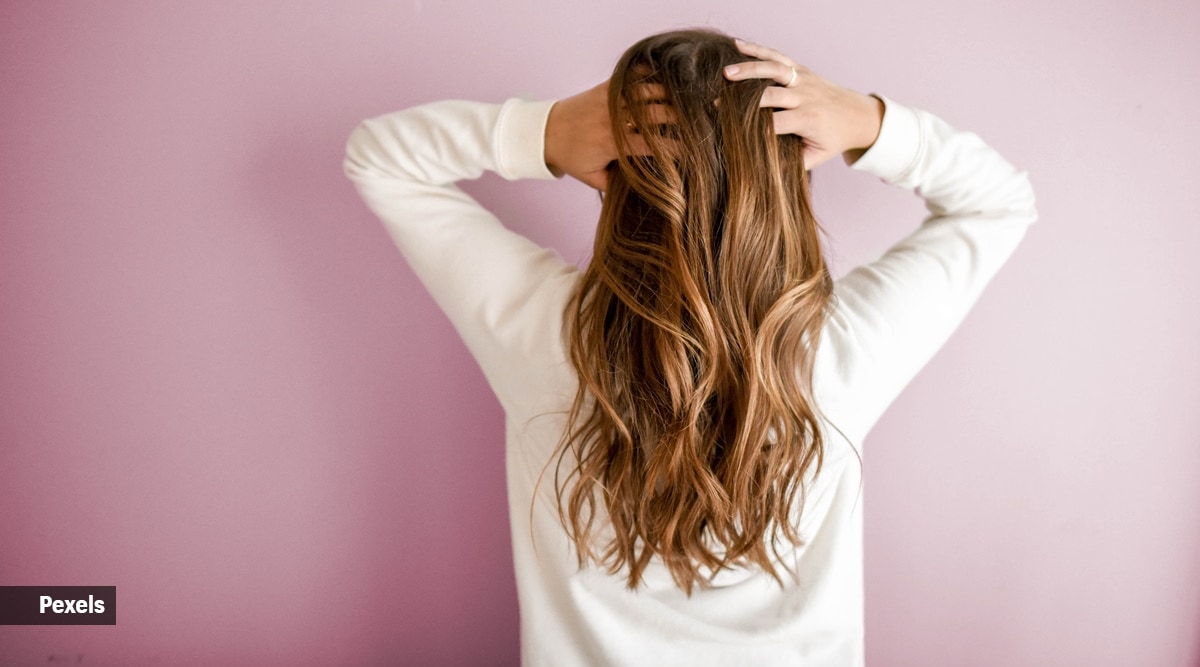 Winter Hair Care: The Most Common Mistakes You Could Make This Season
While you need to have an overall healthy lifestyle to have shiny, bouncy hair, there are a few daily habits you can change to get the best results for a gorgeous mane! Ayurvedic expert Dr Nitika Kohli took to Instagram to share some extremely relevant advice. Take a look at the post here:
"Hair care, like other beauty practices, has only increased their airtime over the years. People are now more aware and attentive to the products they are using. You may be aware of common practices that end up destroying your hair like overuse of hot styling tools, overuse of chemicals, etc. our hair than we thought.
Read on for the details of his suggestions:
hot water shower
A hot water shower feels warm and comforting in the cold season, but try not to take it on hair wash days. Hot water is known to remove moisture and natural oils from strands of hair, making them look dull and lifeless. Dr Kohli said: "Hot water strips your hair of natural oils, leaving it extremely dry and dull."
Constant heat styling
While styling tools make your hair look gorgeous, heat tools do more harm than good. Using heat to style your hair almost every day results in moisture loss, frizz, and breakage. This makes your hair brittle and prone to split ends over time. Go for heat-less styling tools such as curlers.
Leave your scalp unchecked
If you have a scalp that's fine, you're fine. But if you already have a sensitive scalp, don't let it go unchecked – "It can cause scalp irritation, hair loss and make cases of eczema, psoriasis, etc. worse," warned the Dr Kohli.
Going out with wet hair
Sometimes there isn't enough time to dry the hair, style it and then leave the house. Try to avoid these cases because "the cold air freezes the moisture still in your hair, thus separating the strands, causing an increase in breakage, split ends and frizz."
?? For more lifestyle news, follow us on Instagram | Twitter | Facebook and don't miss the latest updates!