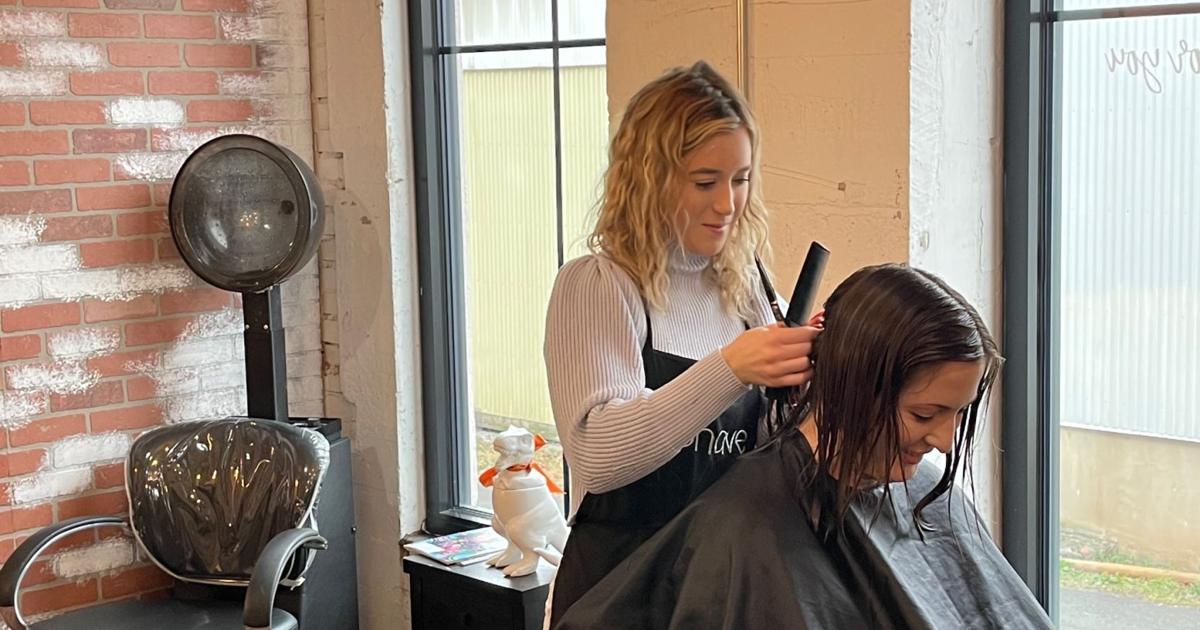 Mane Street Salon is Culpeper's Small Business of the Year | Local news
You'd be hard pressed to find someone in Culpeper with a bigger smile on their face these days than Corrie Gyory.
Recently, Gyory, owner of Mane Street barber shop in downtown Culpeper, renamed his business, moved it from Main Street to a more upscale location on Waters Place near the historic Culpeper rail depot, and received a prestigious honor from the Culpeper Chamber of Commerce. .
The chamber named the show its Small Business of the Year for 2021.
Gyory said the news that her salon was receiving the award came as a surprise.
"We've been nominated before and there were years where I was so sure we were going to win and it just didn't happen," she said with a smile. "But this year, honestly, I was so distracted with building the new salon while managing the other that I was caught off guard when [the chamber] said I had won it.
The most important thing on Gyory's mind lately hasn't been the living room, however. One of her two daughters has been in and out of Washington, DC children's hospital since early August with a rare health problem.
"She has a chronic and rare bleeding disorder," Gyory explained. "Since August 1, she has been hospitalized 42 times in total. And life doesn't stop, so I made sure she was back and forth to the hospital while working full time and also taking care of my youngest daughter.