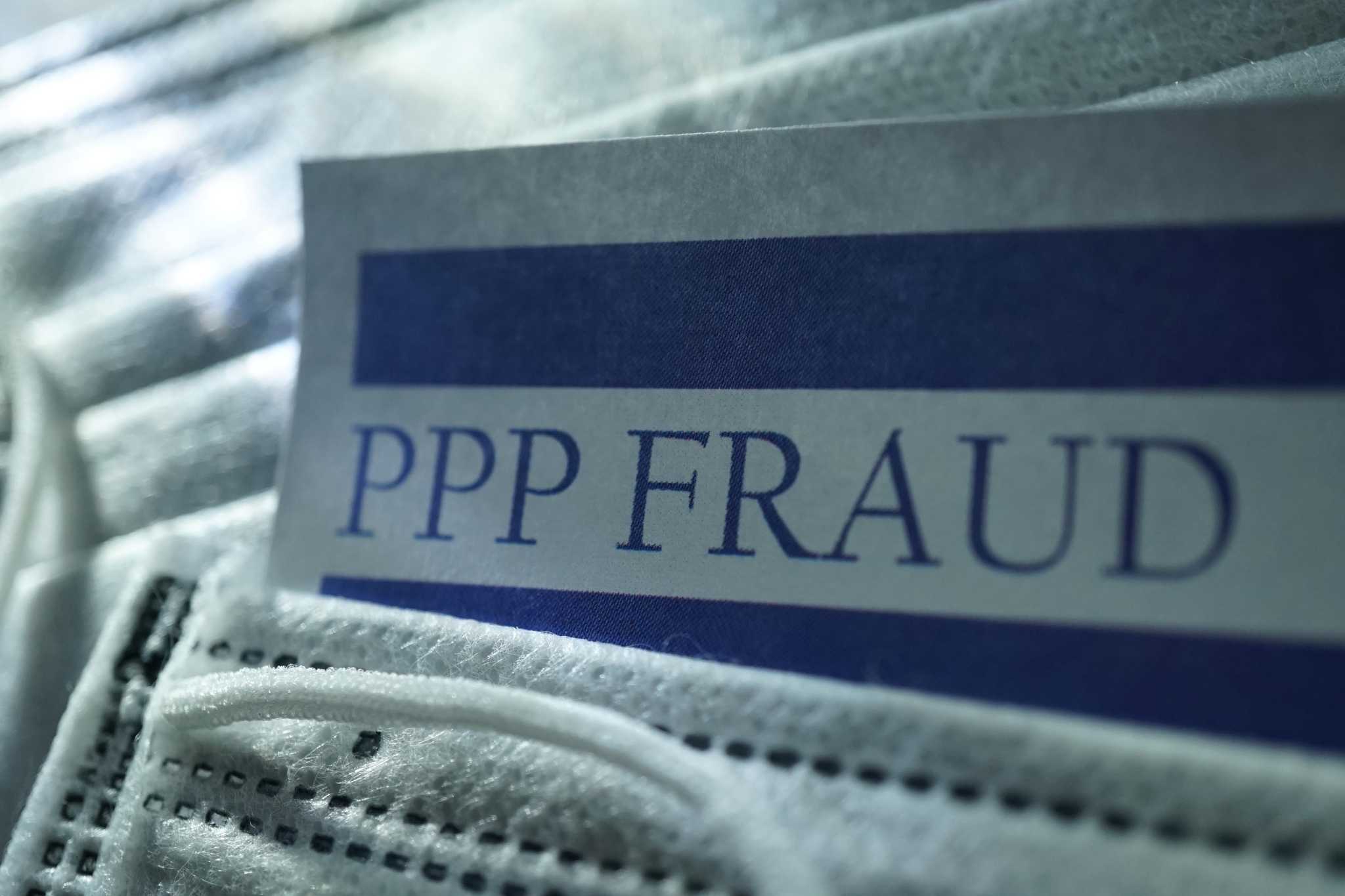 Houston hair extension entrepreneur convicted of $ 1.9 million in PPP loan fraud
Millions of small businesses have rushed to ask for federal help to keep themselves afloat in the early months of the pandemic. Lola Shalewa Barbara Kasali, a Houston businesswoman, was among that crowd, filing two applications seeking nearly $ 4 million in aid for her hair extension businesses, according to federal officials.
After two hours of deliberation, a federal jury convicted Kasali, 24, on Wednesday of two counts of misrepresenting a financial institution and two counts of bank fraud in connection with loans from the Paycheck Protection Program.