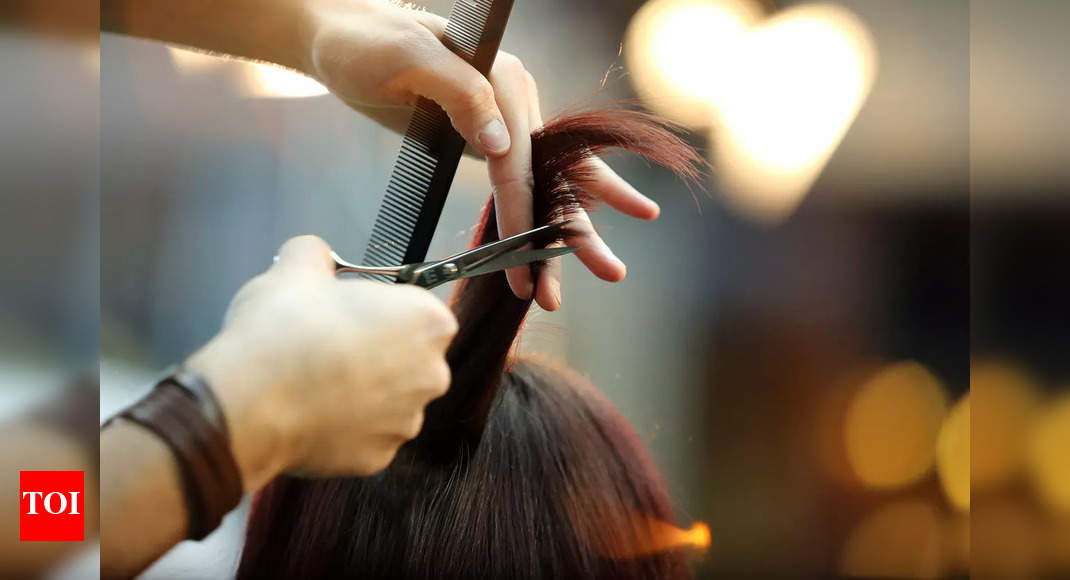 Court wants Delhi hotel to pay INR 2 crore for model's bad haircut
A Delhi-based model is making headlines after the consumer court ordered a leading hotel in the capital to compensate her for a bad haircut and poor hair treatment.
The National Consumer Disputes Redressal Commission awarded compensation of INR 2 crore to Aashna Roy, who visited the hotel lounge in 2018 and asked staff to cut about four inches (10 centimeters) from her tips.
But, much to Roy's shock, the barber cut off all of his hair, leaving only 4 inches from the top, his hair barely touching his shoulders.

The compensation was run on the basis that Roy was an established role model and his career was affected by the botched. The court determined that this caused him "severe mental depression and trauma."
"There is no doubt that women are very careful and cautious when it comes to their hair," said the ruling by the National Consumer Disputes Appeals Board.

"They spend a lot to keep their hair in good condition. They are also emotionally attached to their hair," he added, according to a press article published by AFP.
"She lost her expected assignments and suffered a tremendous loss which completely changed her lifestyle and shattered her dream of being a top model," the court said.
The court asked the salon, which can still appeal the verdict, to pay INR 2 crore within eight weeks of the order.
"For the aforementioned discussion, the complaint is upheld in part and we are of the opinion that it would bring justice to an end if the complainant were awarded compensation of INR 2,000,000," the consumer court said.
Well, social media users have welcomed the court order and praise the court for its landmark judgment. Let us know what you think of the court judgment in the comments section below.