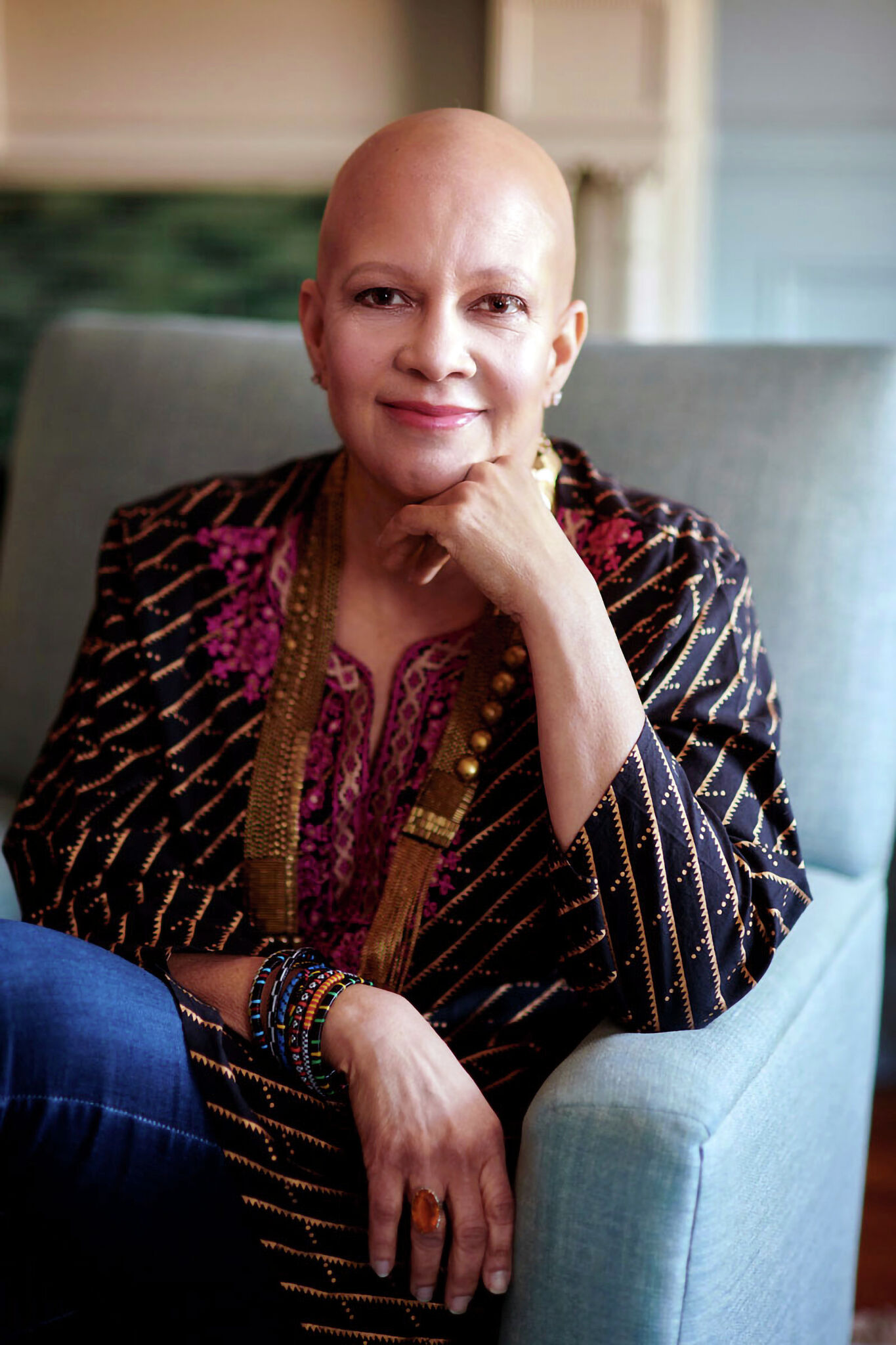 Alopecia 'stripping people of their identity'
Alopecia is an autoimmune disease that affects millions of people worldwide. But for many women — and for black women, in particular — it's much more. It's about beauty and race, culture, and the uncertainty that clutter creates around people's self-perceptions.
So at the 94th Academy Awards on March 27, when comedian Chris Rock threw a pointed joke at Jada Pinkett Smith about her hair loss that some deemed insensitive, the event revealed many layers of feelings for those who fight against the disorder.